The World is huge. We know this much. But there are so many things that make us all the same. Sometimes there are things or events that come along that make this all the more clear ... like the massive "
A Moment In Time
" photo project from the New York Times "Lens" visual journalism site.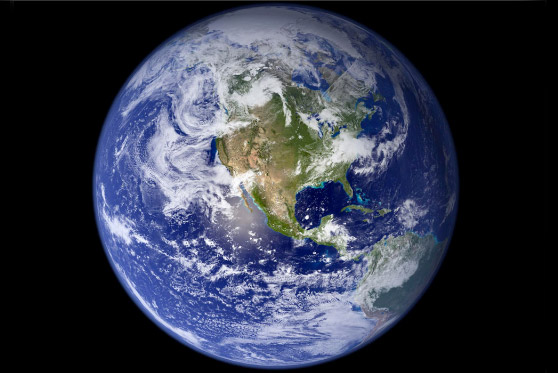 They've had photographers all around the world take shots at the same time (15:00 UTC on May 2, 2010) for several categories: Nature and the Environment, Family, Social Issues, Play, Arts and Entertainment, etc ... You go to the home page, pick a category and spin the globe to the region you want to see. So far, ALL the photographs I've seen have been exceptional, and force you to realize how ONE we all are.
One cautionary note ... as the home page says, "Make no plans for the rest of the day." They're not lying. I only stopped looking at photos long enough to share it with you here. This is the ultimate armchair traveler's dream, and you will get sucked in.
Gotta go ... I'm off to Africa.